Find out about the people who have made NZ Print the highly professional printing brand it is today!
Mark O'Grady – Owner and CEO
Mark heads the team at NZ Print. He is the glue that binds the team together and is the font of calm common sense. Mark is exceptionally good at asking just the right questions.
Mark has a corporate background as CEO of the New Zealand Wool Marketing Board, CEO of a Stock exchange listed biotech company, and GM of the NZ Meteorological Service. Mark is the owner of NZ Print and parent company Excel Digital.
Andrew Davies – Technical and Campaign Manager
As Technical and Campaign Manager Andrew is the head of technology for the NZ print brand and the parent company Excel Digital. Andrew has years of experience in the printing industry across manufacturing and technical roles.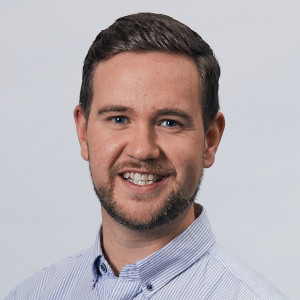 Jono O'Grady – Marketing Manager
As Marketing Manager Jono brings years of experience in print account management, sales and marketing to NZ Print and the parent company Excel Digital.
Plus – a host of others who enable your printing work to happen!